Meet the argosy cruises home office
Kevin Clark
Owner & CEO
Cary Clark
Co-Owner
James Clark
Chief Revenue Officer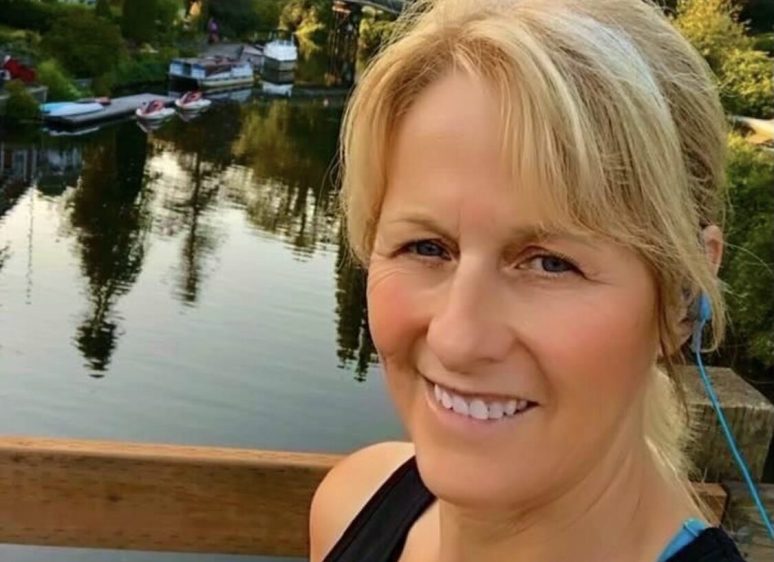 Tia Conley
Chief Operating Officer
Everything that is happening day to day onboard our boats and tours.
Tim Ratcliffe
Director of Marine Operations
Felicia Gerhard
Marine Operations Manager
Kim Lee
Marine Operations Coordinator
Nick Zylstra
Director of Shoreside Hospitality
Olivia Chorlian
Shoreside Operations Manager
Geoffrey Blake
Front Desk Administrator
Everything that is happening onshore during check in or in our reservations center.
Everything that is group tours and private charters or events.
Dana Barrett
Sales Executive - Tourism
Justin Williams
Sales Executive - Charters
Rubiel Cid Perez
Sales & Events Coordinator
Georgia Golla
Marketing Coordinator
Everything you see print, digital, and social media wise about Argosy Cruises.
Everything and anything you need to know about the team at Argosy Cruises.
jennifer savage
Director of Human Resources
food & beverage department
Everything that is delicious on our boats or buyable from the gift shop or online store.
Michelle Reissig
Food, Beverage, & Retail Manager
Courtney Farmer
Food & Beverage Ops Coordinator
Bryan Wignall
IT Systems Director
Everything technology wise throughout our boats and office.
Everything to the upkeep of our boats and piers, safety, and mechanics.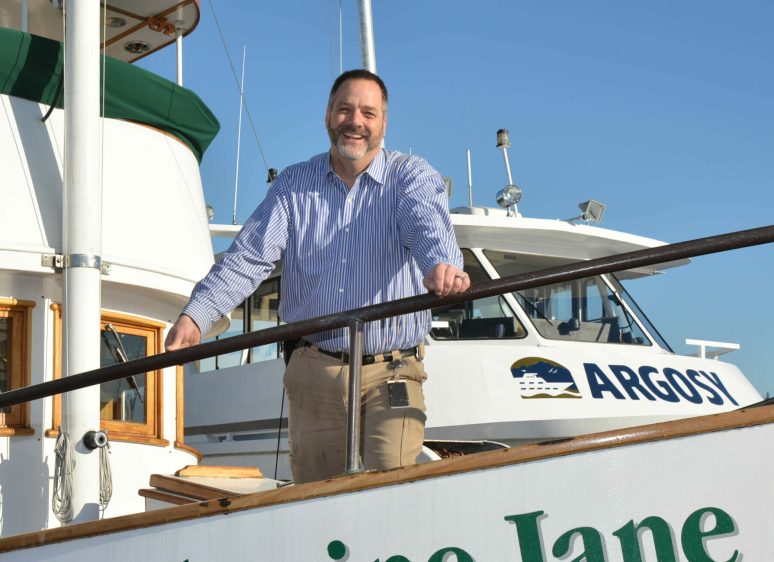 Brock Gilman
Port Captain